Navitas Semiconductor

- Navitas Semiconductor Inc. is the world's first and only GaN Power IC company, founded in 2014 and based in El Segundo, CA, USA. Navitas has a strong and growing team of power semiconductor industry experts with a combined 200 years of experience in materials, devices, applications, systems and marketing, plus a proven record of innovation with over 200 patents among its founders. A proprietary process design kit monolithically integrates the highest performance GaN FETs with GaN logic and GaN analog circuits. Navitas GaNFast™ Power ICs enable smaller, higher energy efficient and lower cost power for mobile, consumer, enterprise and new energy markets - over 40 Navitas patents are granted or pending.
GaNFast™ 650 V Single Power ICs
Navitas GaNFast™ power ICs have an easy-to-use digital input, power output, and high-frequency powertrain. Learn More
NV6117 650 V Single GaNFast™ Power IC (120 mΩ)
Navitas' NV6117 GaNFast power IC extends the capabilities of traditional topologies and applies GaN technology to enable dependable breakthrough designs. Learn More
NV6115 650 V Single GaNFast™ Power IC (170 mΩ)
Navitas' NV6115 ICs extend the capabilities of traditional topologies such as flyback, half-bridge, resonant, and more. Learn More
NV6113 650 V Single GaNFast™ Power IC (300 mΩ)
The NV6113 650 V GaNFast power IC from Navitas is optimized for high-frequency, soft-switching topologies. Learn More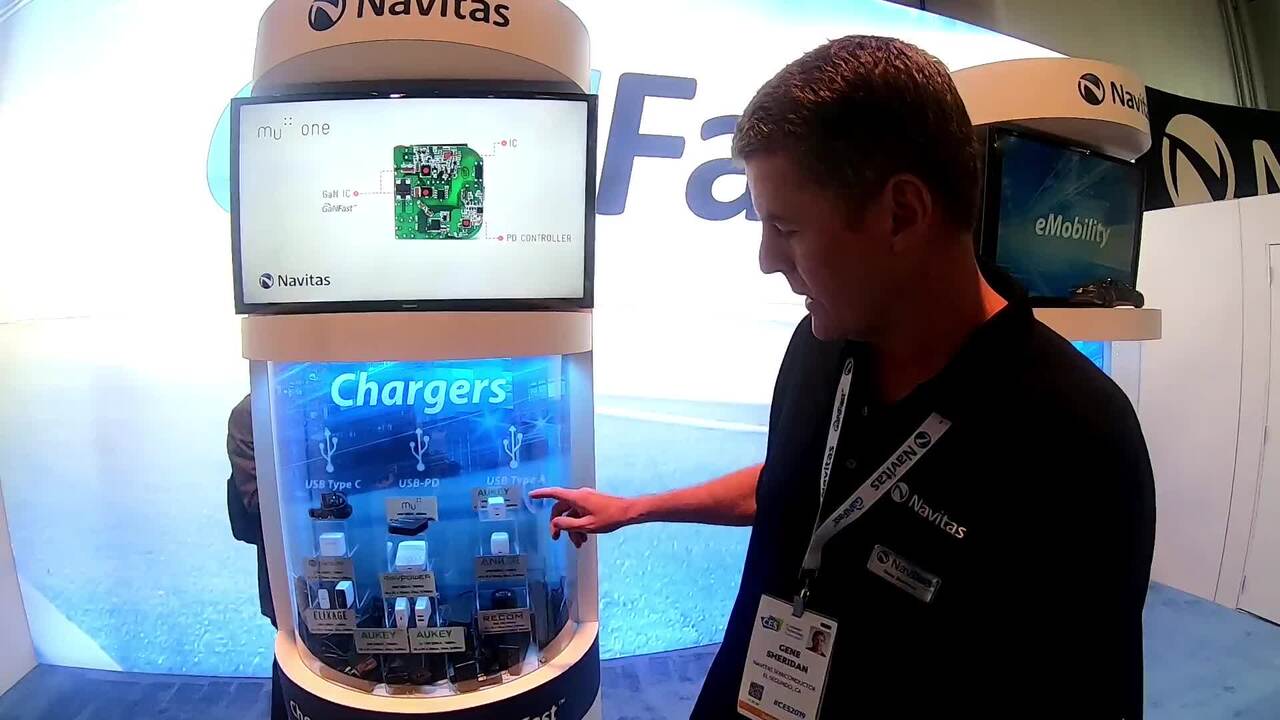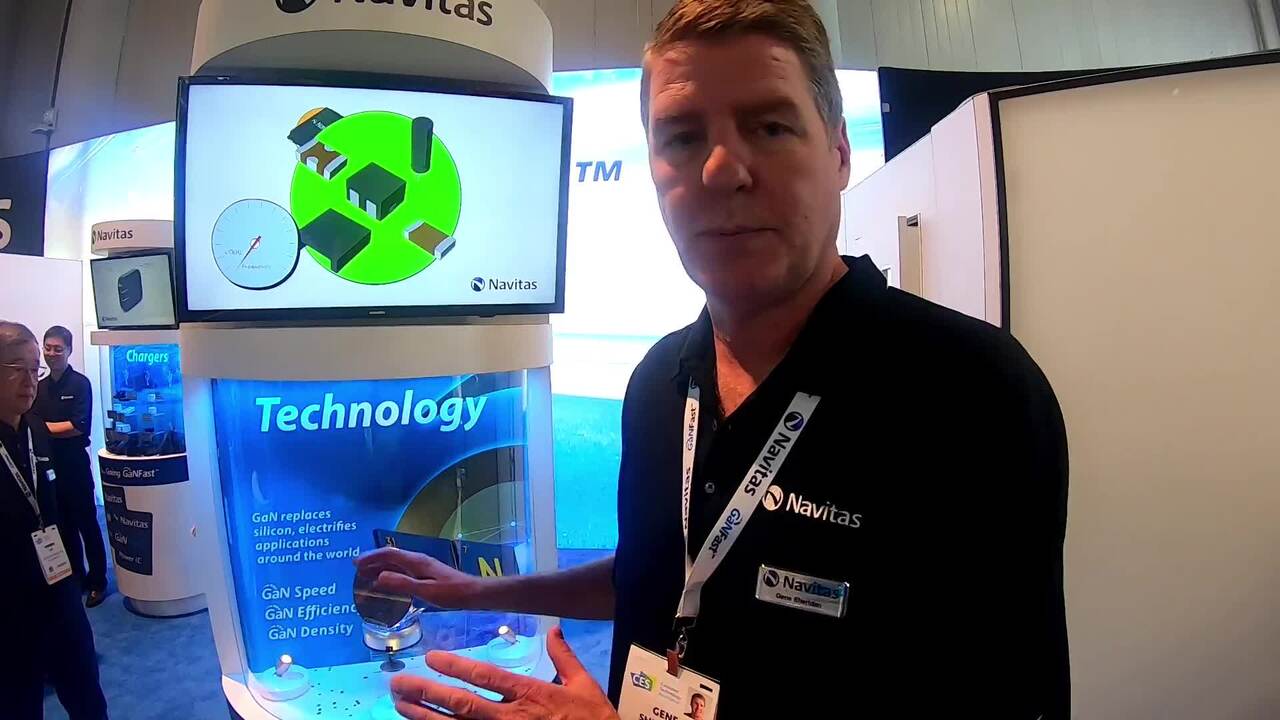 GaNFast Technology
Introduction to gallium nitride (GaN), GaNFast power ICs and their speed, weight and power-density advantage over silicon.
Additional Content
Presentations

Application Notes

Articles

Company Information

Press Releases

SPICE Models